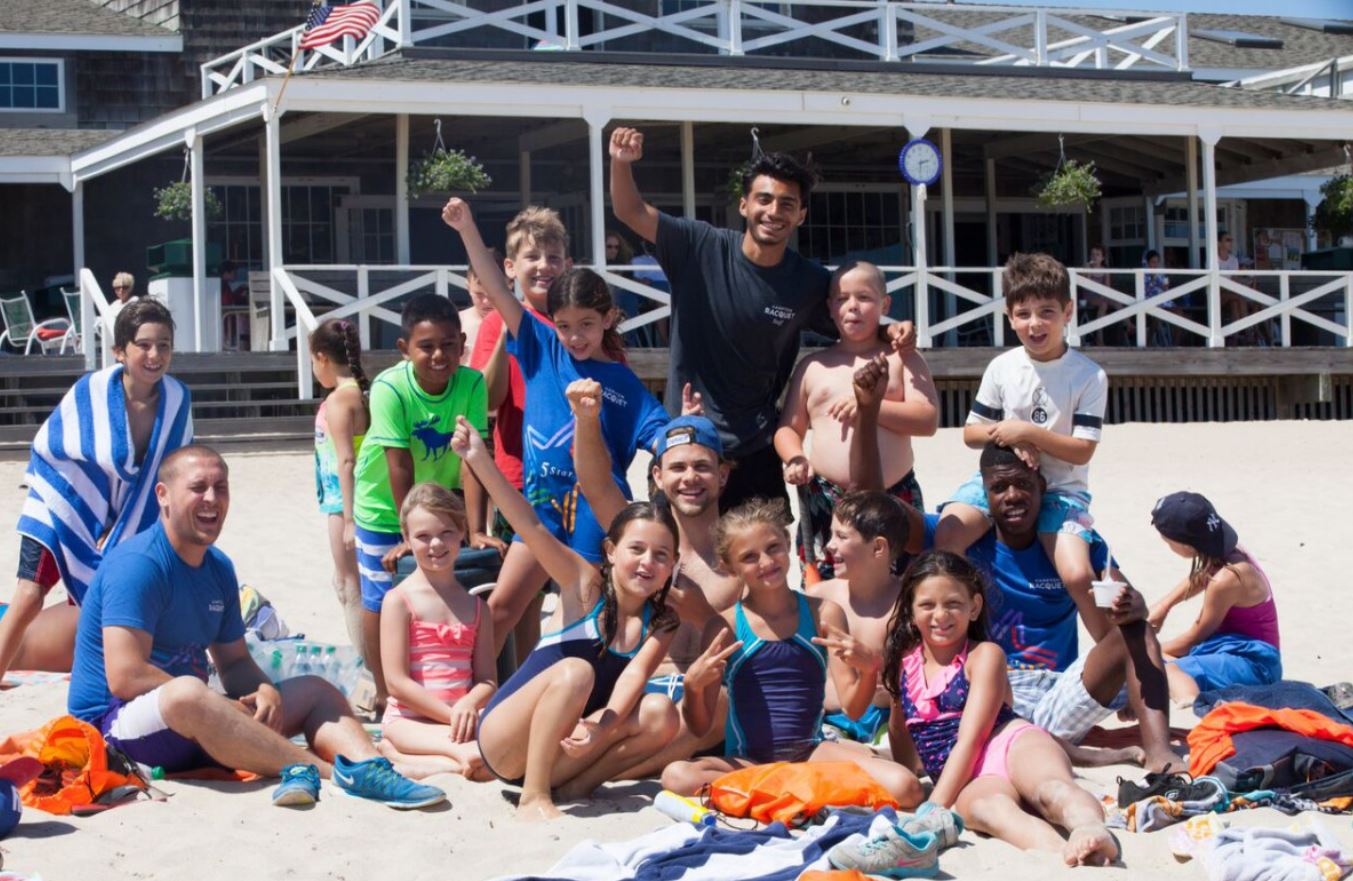 Community Scholarships
The strength of our community can be determined by our ability to support those who need us most. Through community stakeholders like yourself, the Discover The Hamptons Community Scholarship Fund supports "year-round" families in our community. We support the following community need Child Care Assistance,Transportation & Emergency Bills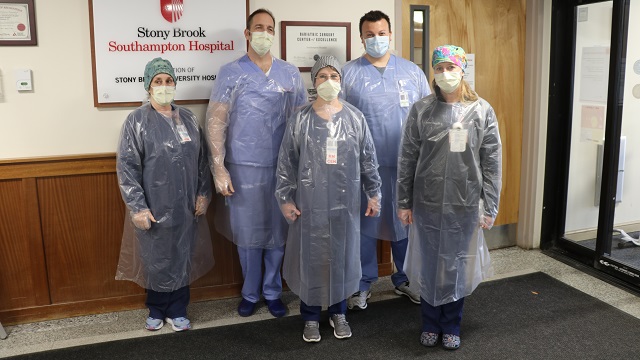 B&B's For Nurses
The B&Bs for Nurses program sponsored by Discover The Hamptons in partnership with Hamptons-based hospitality businesses is our way of thanking our frontline medical essential staff.
Hotel, inns and b&b's participating in the offer a minimum of one room for one night and totally free so frontline medical essential staff can wake up at a B&B and enjoy rest and relaxation.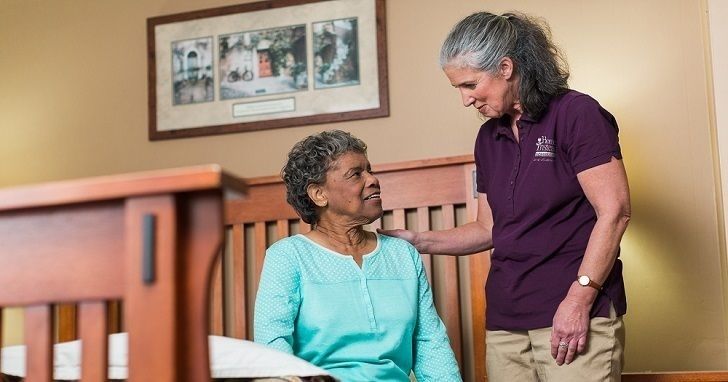 Coronavirus (Covid 19) Small Business Reinvestment Fund
Join us to support our small business community during these unprecedented times. We are in this together, join us today.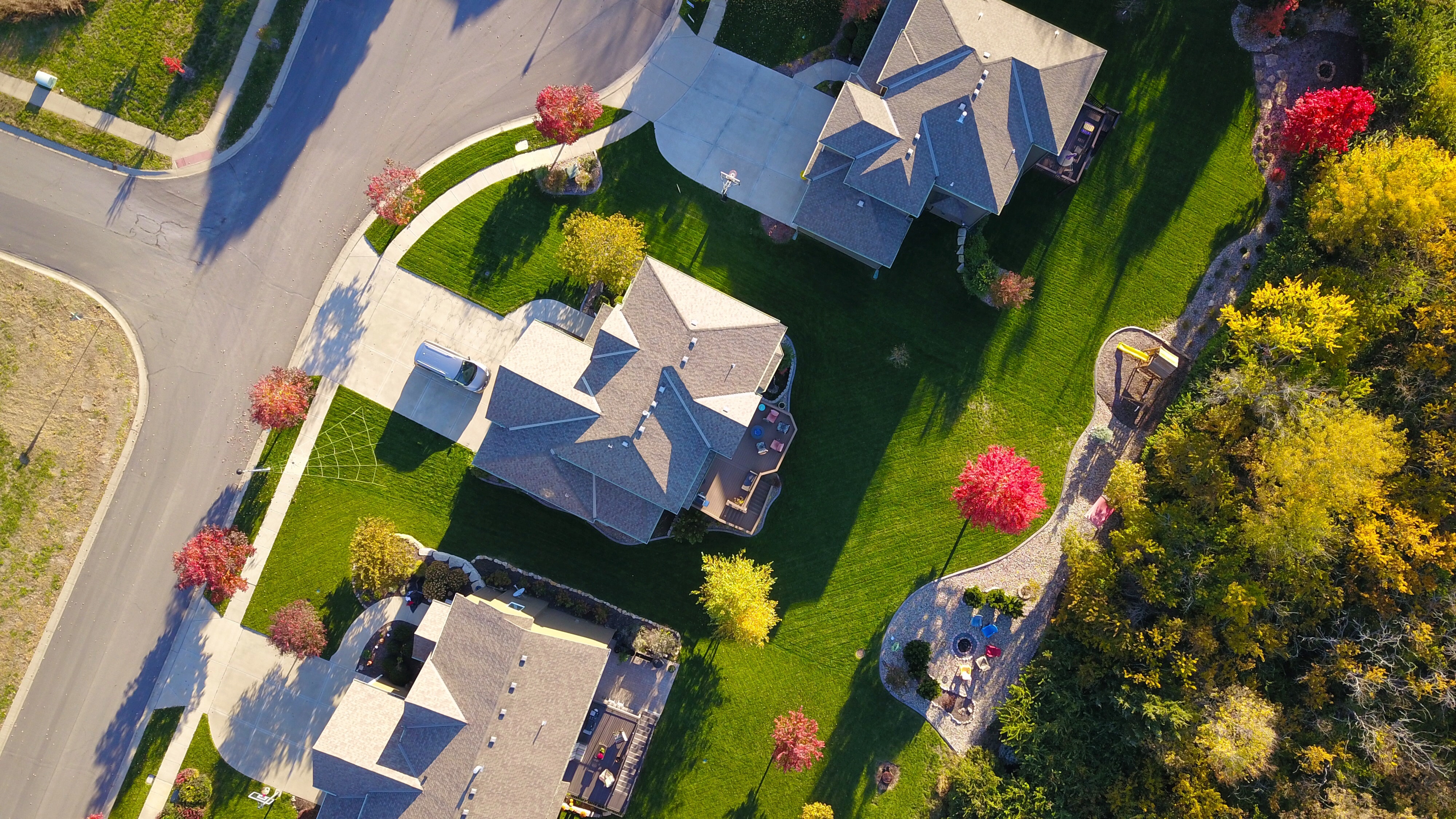 Housing Assistance Grants
Discover The Hamptons provides a one-time grant to individuals and families moving to rental homes. Priority us given to individuals or families working year-round in The Hamptons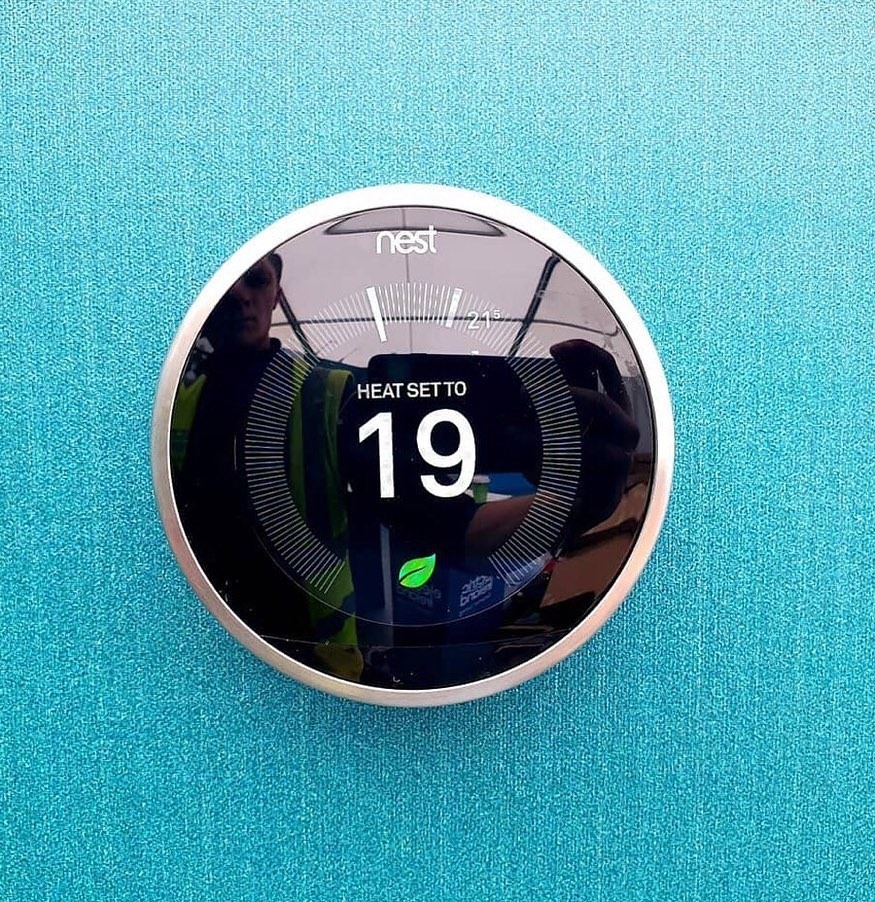 Energy Conservation
South Fork Peak Savers is a program helping businesses and residents on the South Fork of Long Island reduce energy consumption, save money and preserve our environment. This energy savings assistance program is offered by Applied Energy Group, Inc., a local consulting company with over 30 years of experience in the energy industry.