Coronavirus (Covid 19) Small Business Reinvestment Fund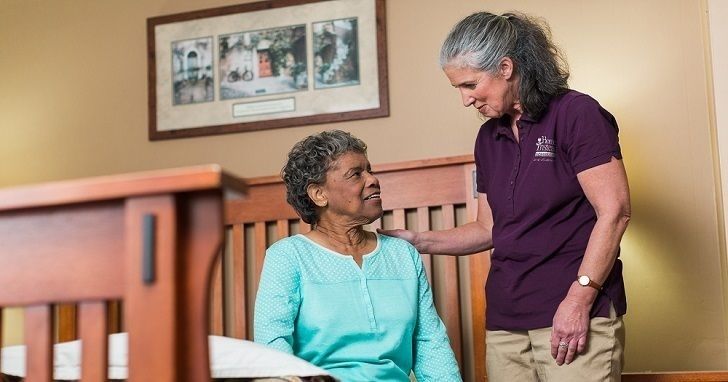 Discover The Hamptons and our corporate/community partners are committed to serving our entire year-round community throughout The Hamptons and surrounding regions. During this unprecedented crisis, we will adapt as necessary to deliver our mission - we are all in this together.
Thanks to the support of our corporate and community partners, we have compiled a list of COVID-19 recovery initiatives available to support our community.
PERSONAL PROTECTIVE EQUIPMENT INITIATIVE
Human Service professionals provide year-round mental, physical and spiritual services to our community both locals and visitors.  Their efforts support thousands of jobs and improve our quality of life every day.
This pandemic has created a shortage of Personal Protective Equipment PPE (gloves, medical masks, eye protection, gowns, aprons, boots or closed-toe work shoes) across our region, with demand increasing around the world. Through this initiative, Discover The Hamptons, Long Island Food Council, Claudio's and Main Street Agency supports these local businesses producing Personal Protective Equipment PPE.
100% of donations both financial and inkind We receive donations financial donations to pay for beer products for the business to produce sanitizer products. Personal Protective Equipment PPE
Whos Eligible To Apply:
Any of the following direct service essential businesses (located within the 5 East End Towns)
Caregivers
Mental Health Workers
Social Workers
Emergency Veterinary and Livestock Services
Elder Care Home Health Care workers or aides for the
Elderly Nursing Home Workers
Residential Health Care Facilities.
Grant Application To Recieve Free Sanitizer       Donation (PDF)      Donation (Online)