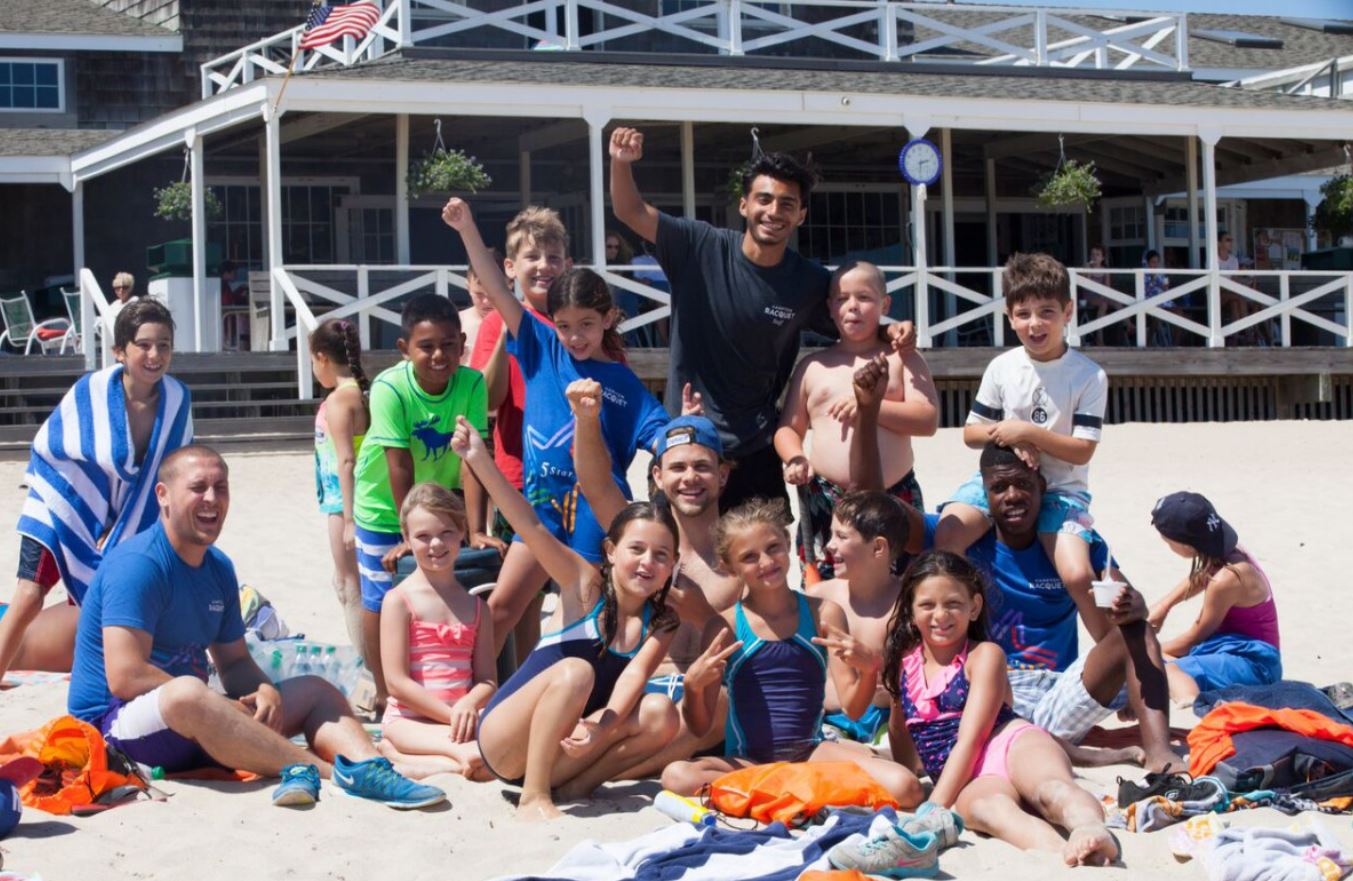 Thank you for considering a gift to Discover The Hamptons. Your generosity can help improve the lives of local youth, families and seniors that need us most, and help us deliver measurable impact in the year-round communities we serve.
Below are many of the ways you can support, as well as a number of options to help you plan your gift. Please contact us for more information.
​
VOLUNTEER
An in-kind donation is a non-cash gift made to a nonprofit organization, including goods, services, time, and expertise. Individuals, corporations, and businesses can all make in-kind donations. These gifts can be used for charity auctions/raffles or help product products/goods that allow us to strengthen our mission work. CLICK HERE TO MAKE AN IN-KIND DONATION
You may make your contribution online using our SECURE SITE to complete your donation. CLICK HERE TO MAKE A DONATION
​
PLANNED GIVING
Planned gifts allow donors to make a significant impact on the lives of families over an extended period of time.  Discover The Hamptons planned giving staff will work closely and confidentially with you and your financial advisers to ensure that your gift achieves your individual goals and expresses your personal vision for our organization.
​
GRANTS
We are actively applying for various grant opportunities to deepen our impact. If you or someone you know have recommendations for available grant opportunities, our team is eager to start the process with you today.
​
PARTNERSHIP OPPORTUNITIES​
Through our strong community partnerships, Discover The Hamptons has partnered with organizations, small and large, to bring programs and services to our local year-round community.
PAYMENT OPTIONS
​
ONLINE
You may make your contribution online using our secure site to complete your donation.
​
CHECK OR MONEY ORDER
Please fill out our Donation Form, designating amounts and other pertinent information. Send a printout of the form with your check made payable to:
​
Discover The Hamptons
371 Montauk Highway, Water Mill, NY 11976
​
OTHER WAYS TO DONATE
To arrange electronic funds transfers, wire transfers, gift pledges, or gifts of appreciated securities/stock (including mutual fund shares, or other appreciated assets), please contact us for assistance.