Workforce Development & Inclusion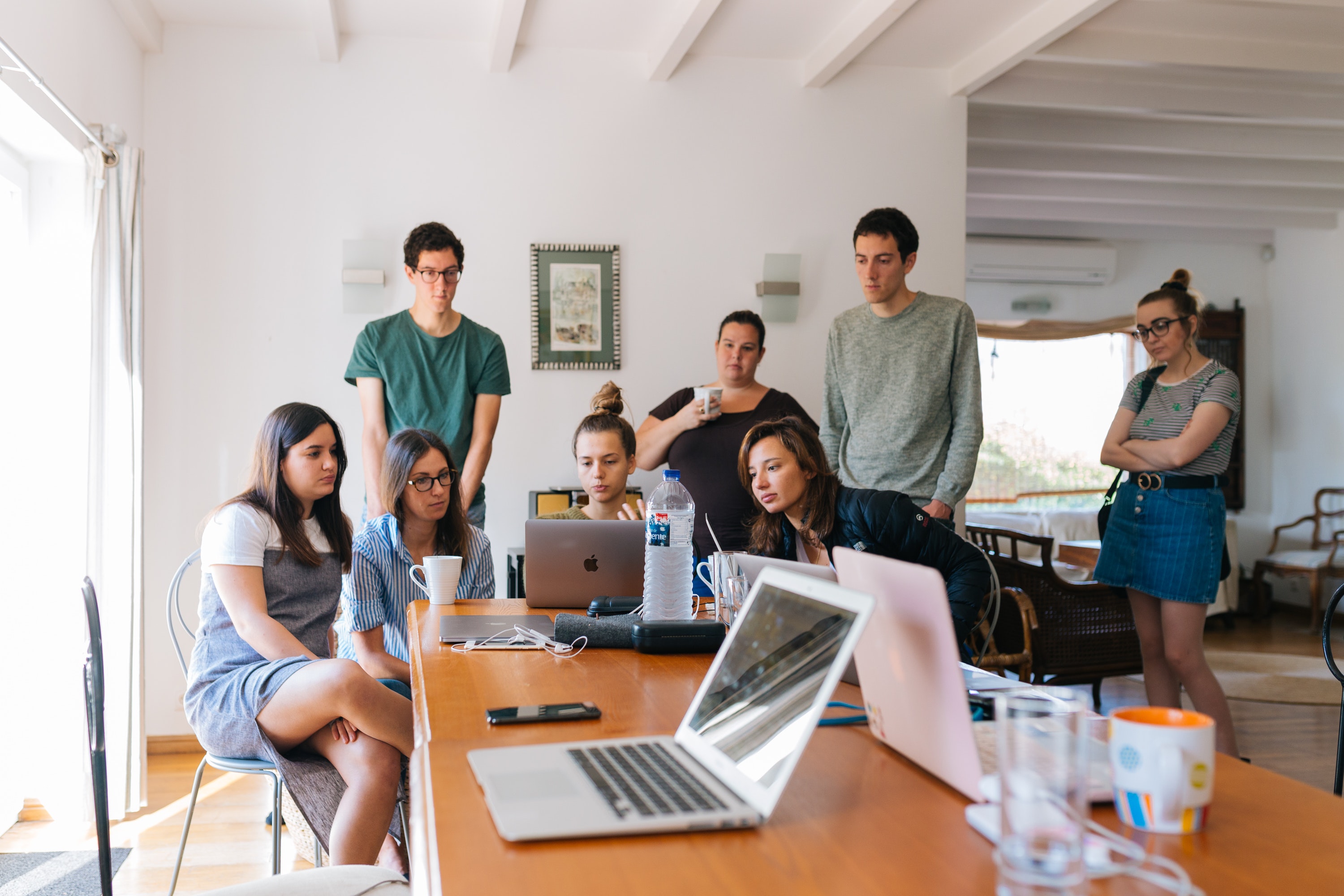 Youth Tourism & Hospitality Academy (YTHA)
Our region's future workforce starts with investing in our youth today. Long Island's $6 Billion tourism industry is looking for its next generation of leaders. Local Students will learn and engage in both self and career exploration; while being mentored by the industry's top leaders in tourism and hospitality in The Hamptons.
Diversability Job Training & Placement
Eligible adults through strategic partners are able to gain work experience by securing jobs with local employers based in The Hamptons and surrounding communities. Adults and employers are mated based on the employer's need and the adults vocational assessment, individual abilities and career interests. Through our Diversability partners, we offer training for jobs such as retail stocking, light janitorial work, clerical services, food services, and landscaping and ground maintenance. Adults learn job skills by modeling appropriate work behavior and social interactions and by encouraging the develop relationships with co-workers in order to foster greater independence.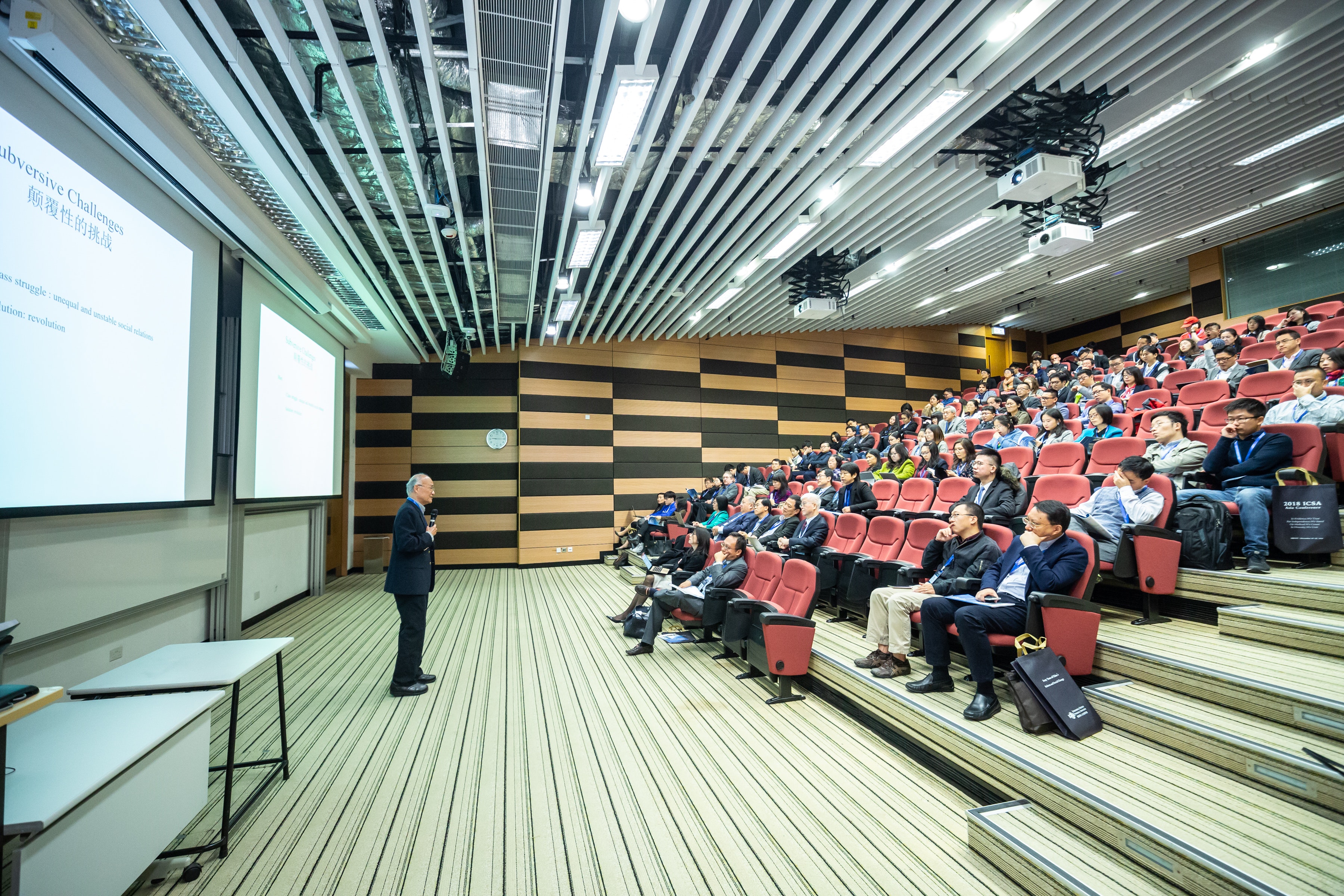 Employment Certifications & Training Classes
Access to frequent and local staff certifications is a challenge for both East End employers and employees. Through our strategic partners, we facilitate trainings and certifications to help support our local labor force.
CPR, First Aid, Lifeguard Certifications, Diversity & Inclusion Training, Child Abuse Prevention, Food Handlers, Mental Health Training, Active Shooter Training and more